The sun sets on an era
Alastair Hazell. 9 September 2016
I have often been accused of caring too much about Bexhill-on-Sea - and I realise I have been guilty of that. I was brought up in Bexhill from the age of three and gained a love for the town from my father, Brian Hazell. It is thanks to him and his hard work that Bexhill is officially recognised as the 'Birthplace of British Motor Racing.'
During the 1990s and early 2000s my father helped bring joy to hundreds of thousands of people through the Bexhill 100 Festival of Motoring, as one of the main organisers and the man who came up with the concept of the event. More than that, he was a much loved and respected figure in the town and brought emotion and joy with his photographs of Bexhill as the 'Master of Sunsets'. My father laid the foundations of the Hazell family's Bexhill legacy, and I took up the mantle to further it.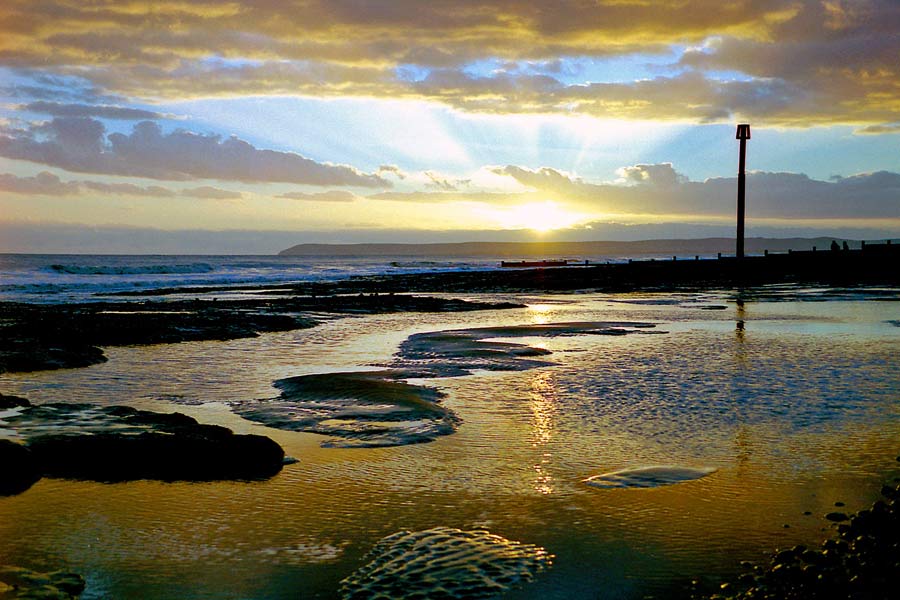 Through my work on Discover Bexhill (a non-profit website) over the years I'm proud to have been able to make a very sizeable contribution towards Bexhill's tourism and visitor industry. Since I built the first design of Discover Bexhill in 2003 it has stood tall and proud as Bexhill's biggest promotional tool. During its 13 years it successfully generated well over £1m in accommodation bookings and had an impact on Bexhill's visitor economy of several times that figure. Alongside Discover Bexhill, and thanks to my own business success, I've been pleased to make sizeable donations not only to local charities but also to help fund schemes such as the Bexhill Motoring Heritage Trail.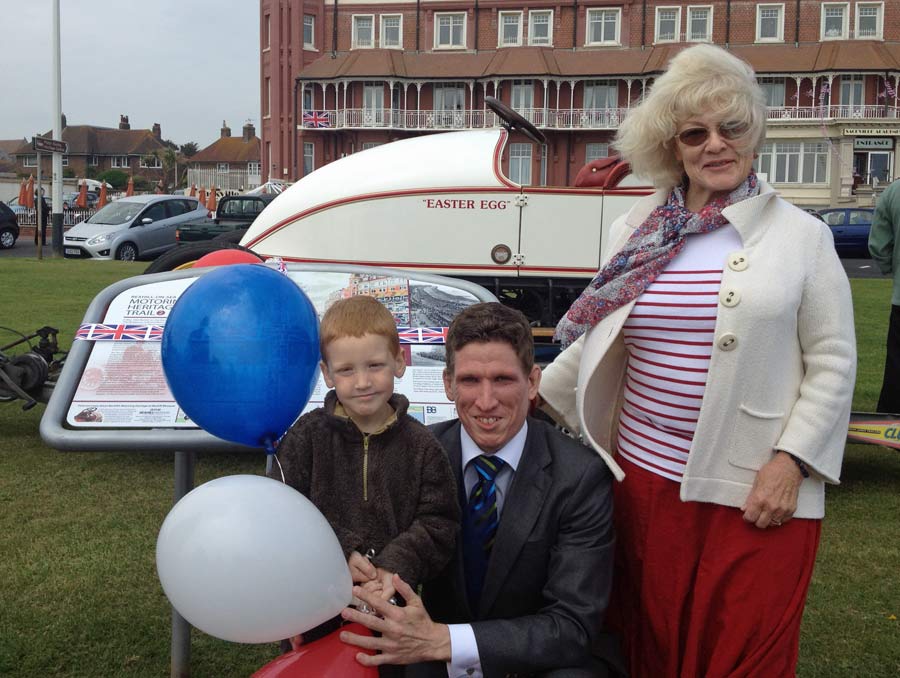 They say that all good things must come to an end, and so it is in 2016.
Now in my late thirties, and having sold my health information company, I leave Bexhill behind, feeling proud of the contribution my family has made to the town. Although I've not previously wished to publicise it, I have over recent years personally injected many tens of thousands of pounds of funding into Bexhill events such as the Bexhill Festival of the Sea, Bexhill Roaring 20s, Bexhill Lions Triathlon and many others. Without this funding, two of Bexhill's major events would have struggled to get out of the starting gates. I've very much enjoyed supporting organisers Roger Crouch, Fiona Hemsworth and Carole Green with their amazing events - these three people really are gems that Bexhill needs to support and look after. Appreciation must go to organisers of all events in Bexhill - putting on events is very hard work, with the only reward being the enjoyment of people who attend.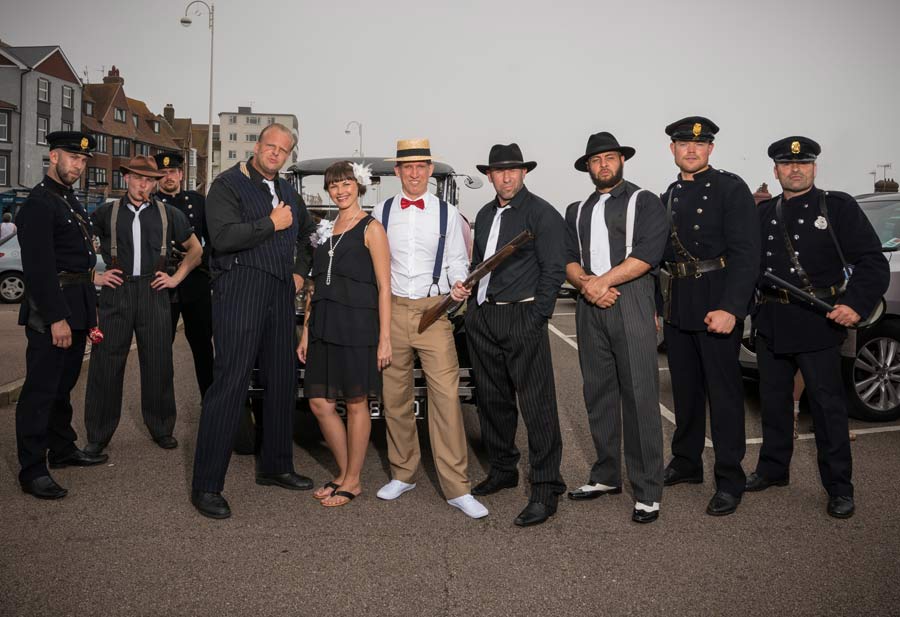 Through my funding I've laid the foundations for Bexhill as an events-led town and I now hand over the reins for others to take up the funding batton so that these events can continue to bring joy and pleasure for so many tens of thousands of people. This leads me to an important point...
If you rightly think that change has to happen then I must agree with you. Bexhill can't have a situation where events are so reliant on organisers self-funding them. Why should organisers who put on such beneficial spectacles for our town end up personally paying off the debt of their events with their own credit cards? This cannot and should not be allowed to continue.
There are many small businesses who generously support events in our town, and this needs to continue and to increase. Rother District Council must also improve its funding from the £9,000 yearly amount (originally set aside for the Bexhill Guide). More funds are available if they look to better use the £30,000 given to distribute the Bexhill, Battle and Rye guides (the money for which originally came from the Tourist Information Centre budget).
If funding does not improve then I fear for the future of events in our town. And, as you no doubt agree, that would be an enormous shame.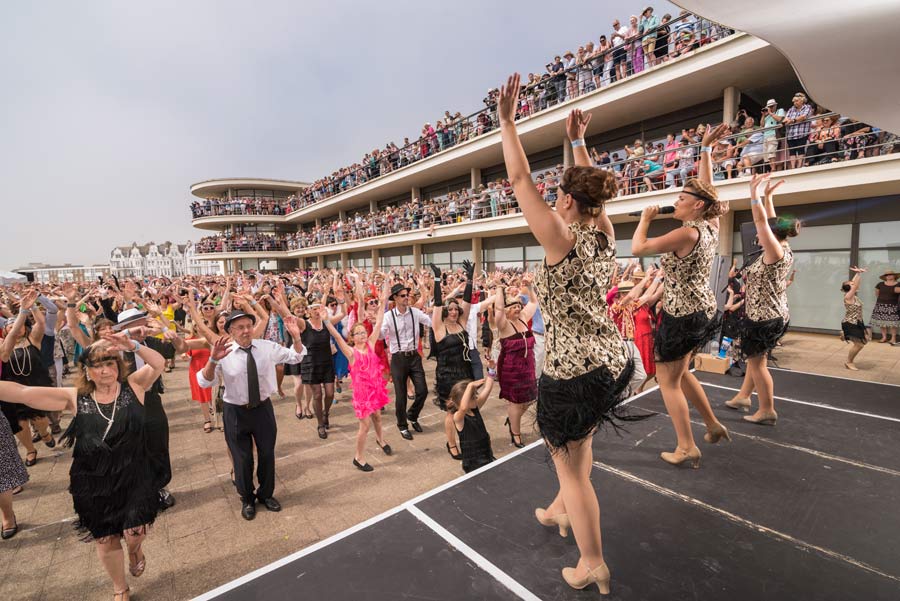 My final hurrah
Before I say goodbye to Discover Bexhill and to my time living here, I've chosen to make a final couple of charity donations. The first is for £3,500 to Charity For Kids, a fantastic Bexhill-based charity helping sick and disabled children. The second is for £3,000 to aid the work of the wonderful people caring for sick animals at Mallydams Wood RSPCA Centre. Long may their great work continue.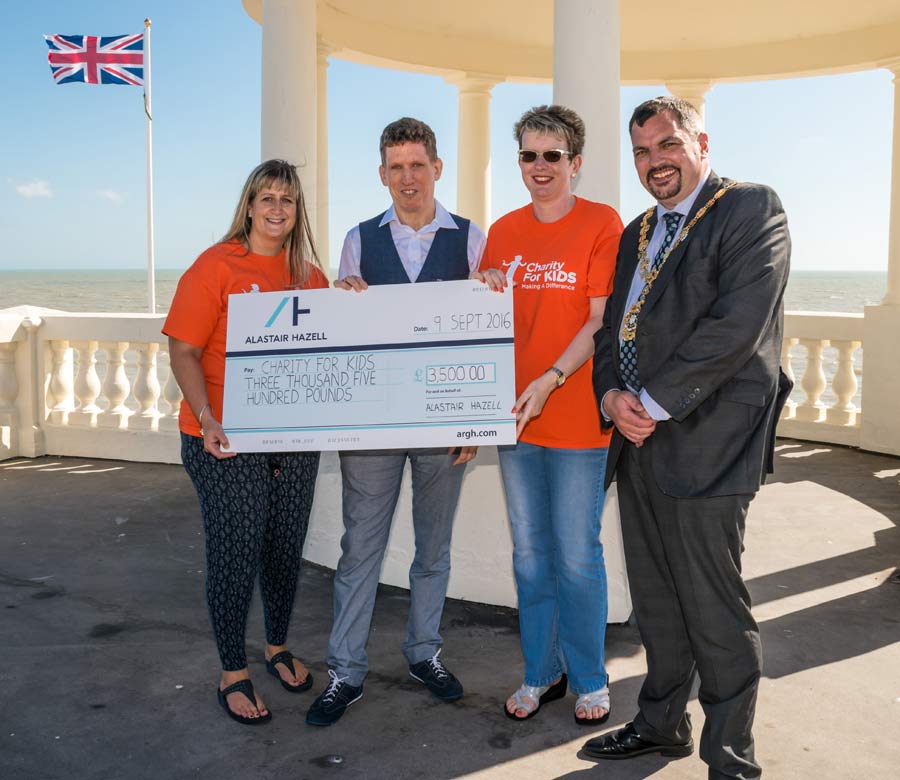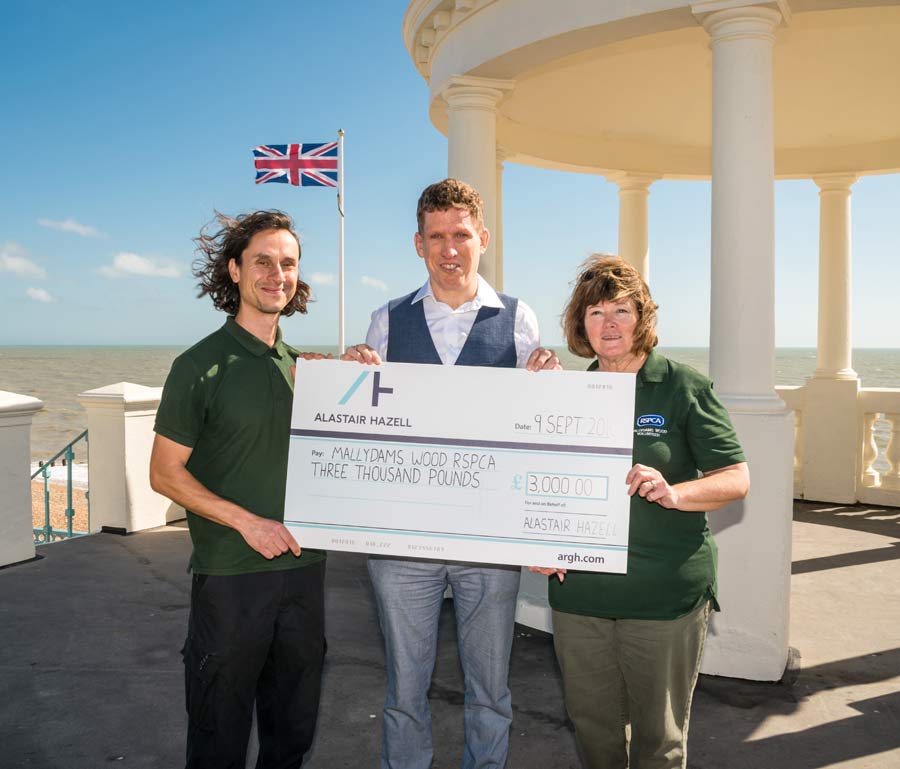 Farewell for now.
---