Bexhill Festival Of The Sea
---
6th September - 30th September 2014
Lawn festival on 6th and 7th.
---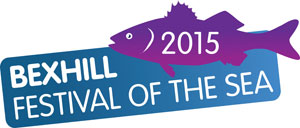 The Bexhill Festival of the Sea (formerly Bexhill Sea Angling Festival) is one of the biggest and best festivals of the sea and sea angling in the UK.
The 24-day extravaganza showcases some of the best angling in the south of England. It aims to promote many of the diverse sea angling disciplines, as well as find the best anglers from around the country in their specialist field. Competitions, complete with attractive prize funds, will include:
A boat match
Kayak-fishing competition
A week-long specimen hunt
Beach fishing competition
A day long bass fishing contest - a competition for the fish which has in part made Bexhill's reputation in angling circles.
Uniquely though, the event is much more than an angling competition;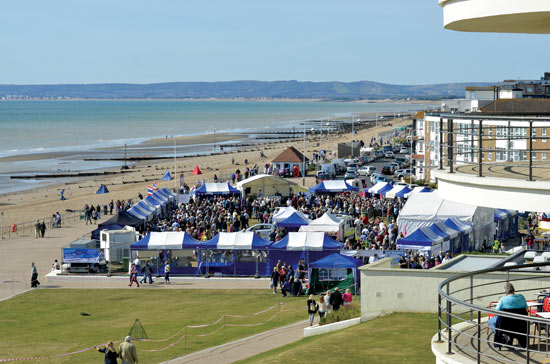 The Festival has two parts - angling competitions based at Bexhill Sea Angling Club plus an Open Event on the stunning new £5million exhibition space in front of the iconic De La Warr Pavilion. The fun starts this year on Saturday 6th September with 2 days of fishing competitions along the beaches of Rother and food & games for all on the Festival lawns on the seafront of Bexhill-on-Sea.
Festival highlights
Seafood cooking demos
Global seafood cuisine
Free angling coaching
Fishing Simulators
Angling Competitions
Children's Funfair
Marine educational programme
Bexhill's Festival of the Sea blends education about one of the UK's most popular past times (more than 4 million people take part in angling each year) with the public popularity of cooking and seafood.
The event is a huge draw for families, with people aged from 8 to 80 in attendance. The inaugural festival in 2012 attracted over 10,000 people from all over the country.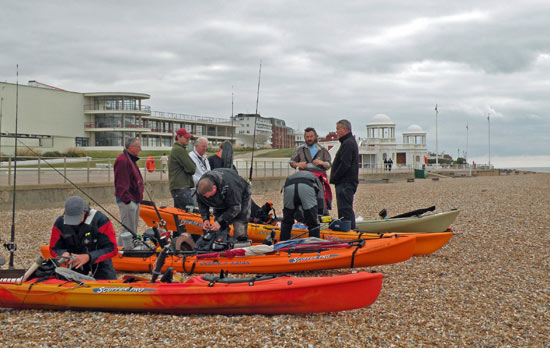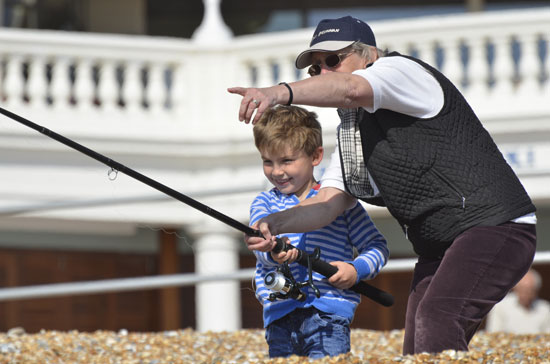 More information on the festival
Visit the Facebook page: https://www.facebook.com/BexhillSeaAnglingFestival