Events in Bexhill
Listed below are Bexhill's major yearly events. I've also included links to the De La Warr Pavilion website, for their latest schedule of shows and exhibitions. Additionally, there is a link to the events section of the Visit 1066 Country website for information on other local events of interest (this is in place of the original Discover Bexhill Events Diary).
---
Listings of local events and exhibitions
---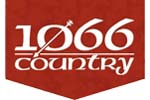 Use the Visit 1066 Country website, funded by Rother District Council, to find out about upcoming smaller Bexhill events.
---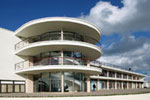 De La Warr Pavilion Exhibitions and Live Shows
Visit the De La Warr Pavilion website for the latest information on exhbitiions and shows, including dates and booking information.
---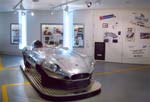 A list of all the events and exhibitions taking place at Bexhill Museum this year.
---
Bexhill's major events
---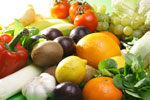 Anglo-Continental Market
May 2016 and September 2016
On Saturday and Sunday of weekends in both May and September, Devonshire Road is closed to traffic and transformed into a continental market with over 50 stalls.
---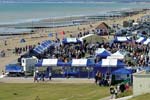 Bexhill Festival Of The Sea
September 2016
The Bexhill Festival Of The Sea is one of the biggest and best sea fishing festivals in the UK.
---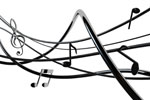 Bexhill Festival of Music
June 2016
A month of performances from top-name musicians and local talent in venues around Bexhill.
---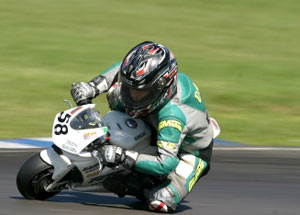 Bexhill Motofest
August 2016
Bexhill's big family festival of motorcycles, music and biking movies takes place in August each year.
---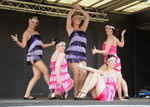 Bexhill Roaring 20s
July 2016
Bexhill's vibrant, period summer event is the Bexhill Roaring 20s. The inaugural event took place in 2014 and it has become a hugely popular festival within the South East. Taking place both on the seafront and in the town centre, with air displays, music, dance, prohibition stunt performers.
---