Discover Bexhill
Bexhill-on-Sea is the birthplace of British motor racing, home of the De La Warr Pavilion and Guinness World Record breaker for the largest Charleston dance.
---
Discover Bexhill is dedicated to Brian Hazell (the "Master of Sunsets") and the Hazell family. It first launched in November 2003 and established itself as the leading tourism website for Bexhill. During its 13 years it successfully generated well over £1m in accommodation bookings and had an impact on Bexhill's visitor economy of several times that figure.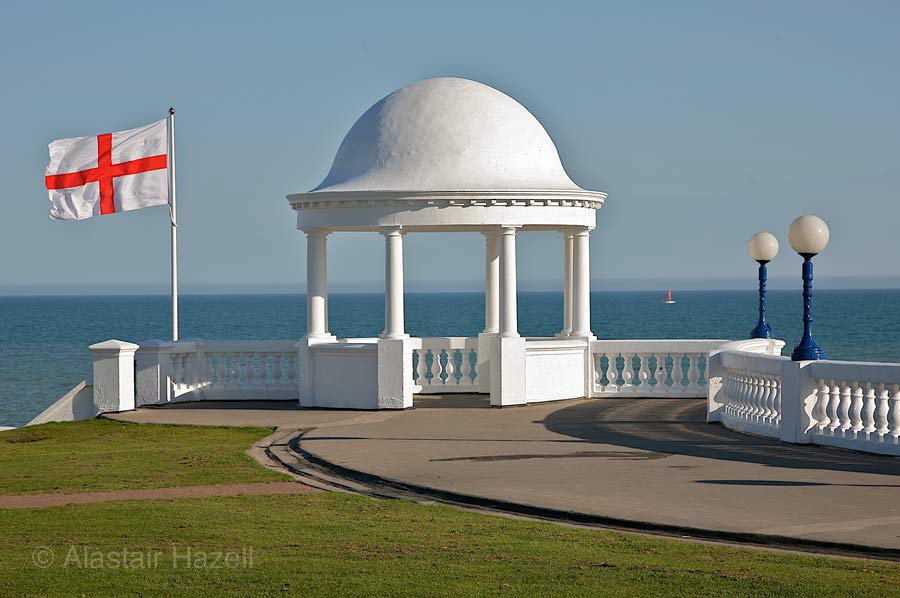 Bexhill-on-Sea is home to approximately 40,000 people and is set in East Sussex. Please do browse through the photograph galleries for some beautiful photographs of Bexhill.
---
Discover Bexhill is one of a series of websites owned by Alastair Hazell. Others include The Calculator Site, which features useful calculators and converters.