Discover Bexhill
Bexhill-on-Sea is the birthplace of British motor racing, home of the De La Warr Pavilion and Guinness World Record breaker for the largest Charleston dance.
---
There'll be something for everyone at the Bexhill Festival of the Sea on 2nd and 3rd September. Enjoy over 50 stalls...

Posted by Discover Bexhill on Thursday, August 10, 2017
Eye on Bexhill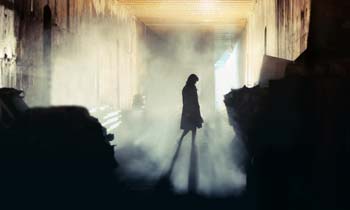 Ghosts of Bexhill - a Haunted Guide
Find out all about the myriad of strange and spooky spots in Bexhill, with locals long whispering of the supernatural. read more
---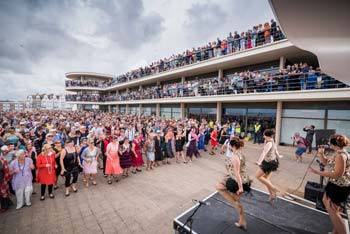 Bexhill Roaring 20s 2017 - A Fitting Finale?
The story of the day - on Saturday 22 July, Bexhill came together to provide an amazing spectacle. read more
---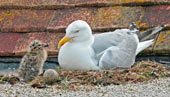 A Seagull's Story, From Chick to Adult
Chronicling the journey - from chick to first flight - of a baby seagull on a Bexhill rooftop. read more
---
Read more articles in the Beyond the Colonnade section.
Weather for Bexhill-on-Sea
Sunday: Sunny Intervals
Max temp: 19°C (66°F)
Min temp: 15°C (59°F)
Monday: Light Cloud
Max temp: 21°C (70°F)
Min temp: 16°C (61°F)
28 August
Bexhill 100 Classic Car Show
at The Polegrove.
02 September
Bexhill Festival Of The Sea
10am - 5pm at Bexhill Seafront.
16 September
Anglo Continental Market
9am - 5pm at Devonshire Road.