Discover Bexhill-on-Sea
Welcome to Discover Bexhill; Bexhill's independent, non-profit-making website.
Nestling between the bustling resorts of Eastbourne and Hastings, the British seaside resort of Bexhill is set in magnificent countryside. There are a wealth of castles, historic attractions and places of interest in and around Bexhill, 1066 Country, Eastbourne and Sussex, for young and old alike.
---
A Great Place To Live and Visit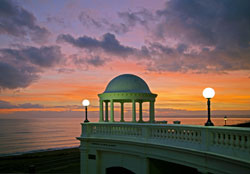 If you're thinking of moving to the seaside and are wondering where would be the ideal place, look no further. Bexhill-on-Sea was voted the third best seaside town to live in a 2007 national survey. Bexhill is a quiet and relaxing town that has an elegance all of it's own - a great place to live - a great place to visit.
A 2009 survey by Halifax found that households in Bexhill enjoy an extra four hours of sunshine per week than the average for seaside towns.
---
Bexhill-on-Sea History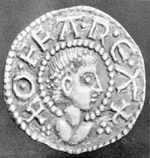 The first reference to Bexhill, or Bexelei as it was originally called, was in a charter granted by King Offa of Mercia in 772AD. It is recorded that King Offa had 'defeated the men of Hastings' in 771AD.
At this time, the term Hastings would have referred to this whole area rather than the town itself as we know it today. In the charter, King Offa established a church and religious community in Bexhill... more on Bexhill's history.
---
Photographs of Bexhill-on-Sea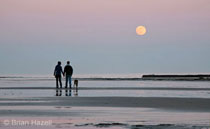 Photographs of Bexhill
View the gallery of spectacular photographs taken in and around Bexhill-on-Sea. All photographs were taken by Brian and Alastair Hazell.