Interactive map of Bexhill
Use this interactive map of Bexhill to find your way around. As well as maps, you can also view satellite images. To get directions to Bexhill, simply enter the address that you are starting from in the box underneath the map. You can also view maps and find directions to other destinations by using the box in the right bar. To pinpoint any of the attractions in the right hand bar, simply click a link.
Other static maps are available at the bottom of this page.
Print

Directions to Bexhill
Enter the address and postcode from where you wish to travel OR click the map.
Get Directions to here ->
Directions...
Extra Bexhill Maps
Below are two static maps. The first is a map showing the major routes and roads into Bexhill. The second includes the locations of hotspots such as the De La Warr Pavilion, train stations and attractions.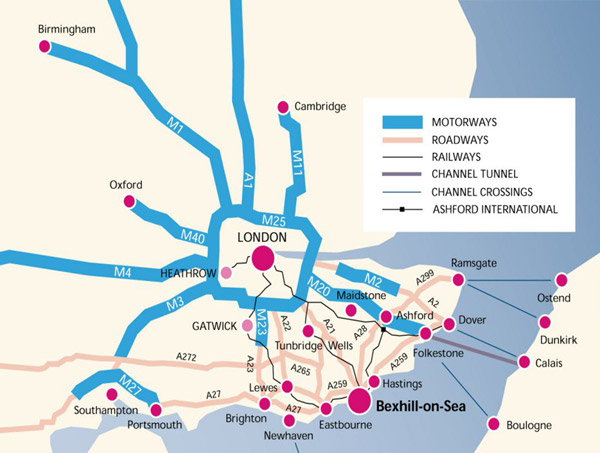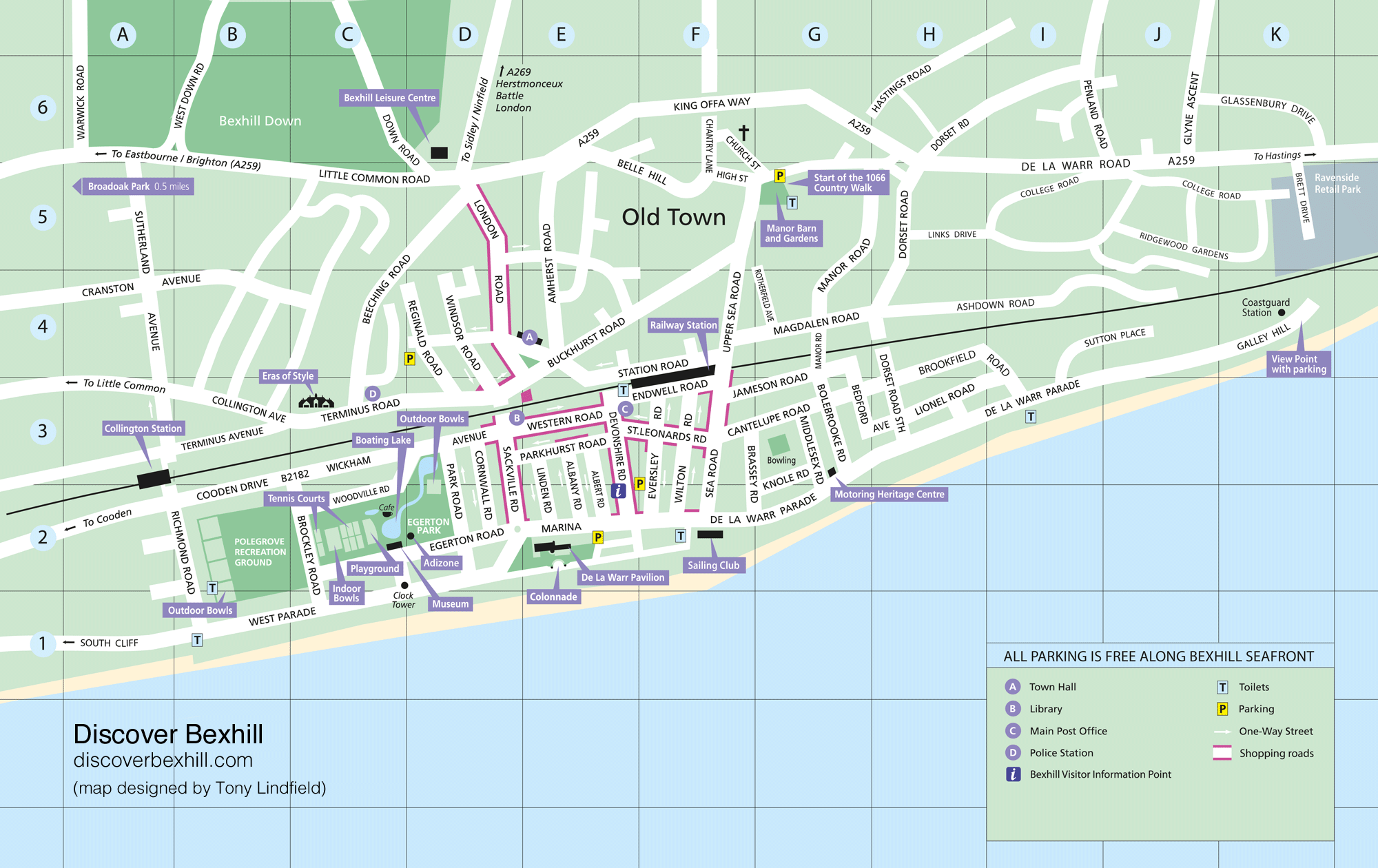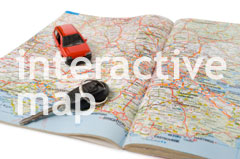 Auto-Pinpoint Attractions
(click any link above to view the location and info on the map)