Discover Bexhill - Since 2004
Discover Bexhill is an independent tourism website for Bexhill-on-Sea; owned and developed by Alastair Hazell.
Alastair first launched Discover Bexhill in May 2004 and saw it quickly establish itself as Bexhill's flagship tourism website. Since that time, Discover Bexhill has generated valuable revenue for accommodation providers and has had an important impact on Bexhill's visitor economy.
---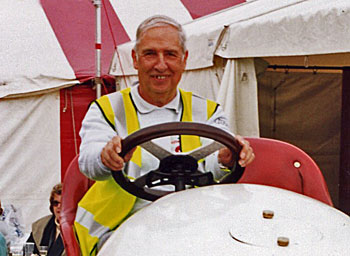 Discover Bexhill is dedicated to Alastair's father, Brian Hazell, and the Hazell family. Together, they have passionately supported Bexhill and its events for over 25 years.
This family story began back in 1990 when Brian Hazell had the idea of putting on an event to celebrate Bexhill's history of motor racing (an event that became known as the Bexhill 100 Festival of Motoring).
Brian long suspected that Bexhill was one of the first places in Britain to stage a motor race, if not the very first. He therefore set about collating as much research as he could. In 1994, after many months of hard work, Brian presented his findings to the RAC. It officially recognised his evidence and found Bexhill to be the very first place to host a motor race in Great Britain. Bexhill-on-Sea was therefore pronounced the Birthplace of British Motor Racing and signs leading into town were changed to recognise this wonderful history.
It was through his work on the Bexhill 100 Festival of Motoring and his love of taking photographs of Bexhill, for which he was regularly featured in local newspapers, that Alastair was inspired to start Discover Bexhill. Since the day of launch, Discover Bexhill has played a pivotal role in driving Bexhill's tourism and visitor economy.
After sadly passing away in 2009, Brian Hazell was posthumously proclaimed the 'Master of Sunsets' by the Senior Editor of the Bexhill Observer. Many of his best sunset photographs feature on Discover Bexhill and you can view more of his stunning work on his website.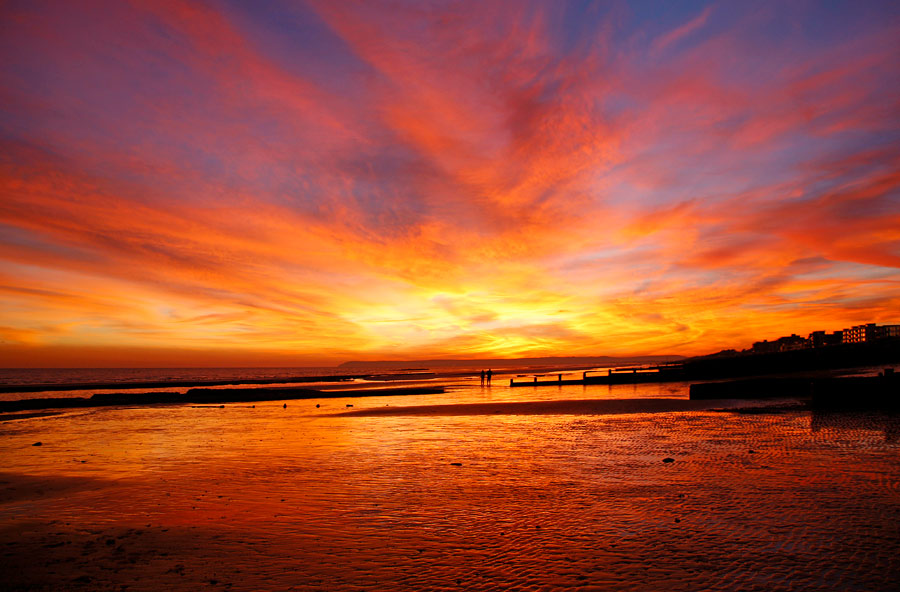 Supporting Bexhill and Its Events
Money raised from the Discover Bexhill website since its inception has been invested back into local causes and events.
Projects and events supported in the last 10 years include:
The Bexhill Motor Racing Heritage trail
Bexhill's 'Tommy' Memorials
The Bexhill Lions Triathlon
Bexhill Fireworks and Bonfire
Shining Lights Christmas Lights
The Bexhill Festival of the Sea
The Bexhill Roaring 20s
Bexhill 60s Revolution
Supporting Local Charities
In 2016, Alastair chose to celebrate the sale of his business by making two big donations to local charities. The first was given to Charity For Kids, a fantastic Bexhill-based charity helping sick and disabled children. The second was given to aid the work of the wonderful people caring for sick animals at Mallydams Wood RSPCA Centre. Long may their great work continue.