Eye on Bexhill
Featuring articles about current affairs, events and community matters, with some Bexhillian fun thrown in for good measure. Articles written by Alastair Hazell and other guest authors.
---
---
Bexhill's Election - Make Your Vote Count
Why these local elections are about finding the right local people to take Bexhill forward (not about national politics). read more
---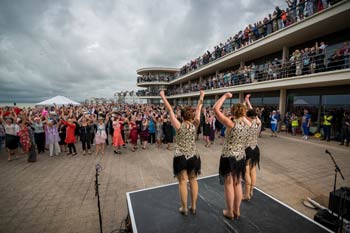 No Bexhill Roaring 20s For 2018
Announcing no Bexhill Roaring 20s for 2018 due to lack of committed funding from Rother District Council read more
---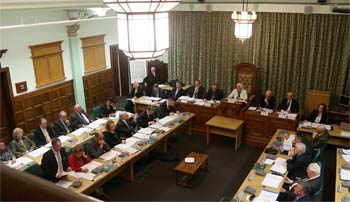 The Town Council Decision - Bexhill's Christmas Panto
Reporting on the results of Monday night's full council meeting and vote on Bexhill's future governance. read more
---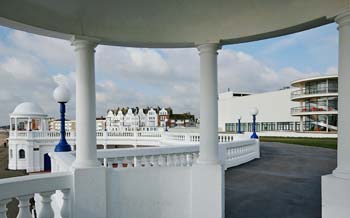 Read the results and analysis of stage 2 of Rother's Community Governance Review for Bexhill. read more
---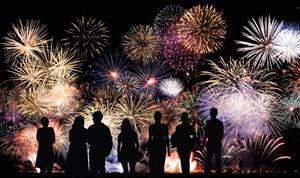 Remember, Remember The Fifth of... Erm, Errrr...
Looking forward to Bexhill's upcoming firework displays on 2nd November and 5th November read more
---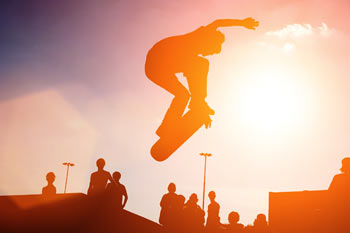 Young Bexhillians - Have Your Say
Why young people living and working in Bexhill should take part in the Community Governance Review read more
---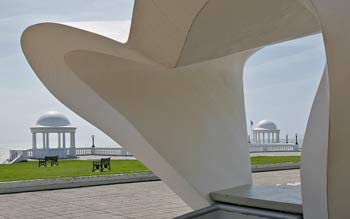 Bexhill's Governance Review - Why Is It So Important?
Discussing some of the questions being raised in Bexhill's Community Governance Review. read more
---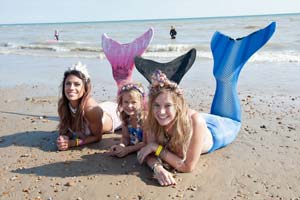 Two World Records Cap a Super Bexhill Summer
Looking back at the splendour of Bexhill's summer - the most memorable summer of events ever? read more
---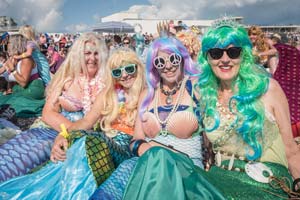 Mermaids, Mermen and Another World Record
The sixth annual Bexhill Festival Of The Sea was a huge success, bringing tens of thousands of people to Bexhill. read more
---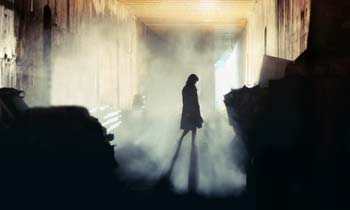 Ghosts of Bexhill - a Haunted Guide
Find out all about the myriad of strange and spooky spots in Bexhill, with locals long whispering of the supernatural. read more
---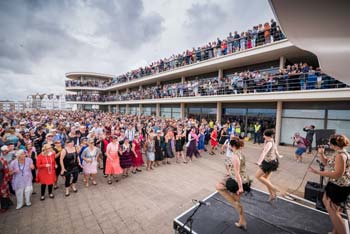 Bexhill Roaring 20s 2017 - A Fitting Finale?
The story of the day - on Saturday 22 July, Bexhill came together to provide an amazing spectacle. read more
---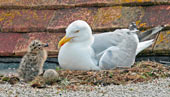 A Seagull's Story, From Chick to Adult
Chronicling the journey - from chick to first flight - of a baby seagull on a Bexhill rooftop. read more
---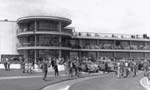 Looking back on the history of the De La Warr Pavilion as it turned 80 years old. read more
---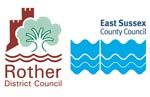 Bexhill's Councils (RDC and ESCC) - Who Does What?
From potholes to street lighting, learn what Rother District Council and East Sussex County Council are both responsible for. read more
---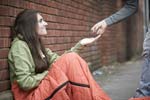 Learn about all the organisations available for helping homeless people in and around Bexhill read more
---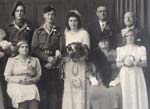 Bexhill resident Alma Charnock looks back through the decades and tells Discover Bexhill her story in the town she has always loved. read more
---