Mermaids, Mermen and Another World Record
Article date: 05 September 2017
---
On a gloriously sunny September Saturday, mermaids and mermen from all across the South of England congregated on the beach at Bexhill in what became the largest ever official gathering of mermaids anywhere in the world.
---
This year's Bexhill Festival Of The Sea was made extra-memorable by the wonderful costumes of the mermaids, mermen and merbabies who made Saturday's world record attempt such a fabulous spectacle!
Guinness had set the stipulation that 300 mermaids would be required to set a new world record. And at 3.30pm, when mermaid number 325 was clicked through the entrance, success was ours. Thousands of people descended on Bexhill to witness the occasion.
Once confirmed by Guinness, this will be Bexhill's second successful world record attempt this year, following the largest Charleston dance at the Bexhill Roaring 20s in July. And since the weekend, news of Bexhill's mermaid world record has travelled far and wide, with mentions on BBC Radio 2, Canadian television and in the Daily Star, amongst others.
Lawrence Homewood has captured the occasion with these lovely photographs. You can see more of them on his website.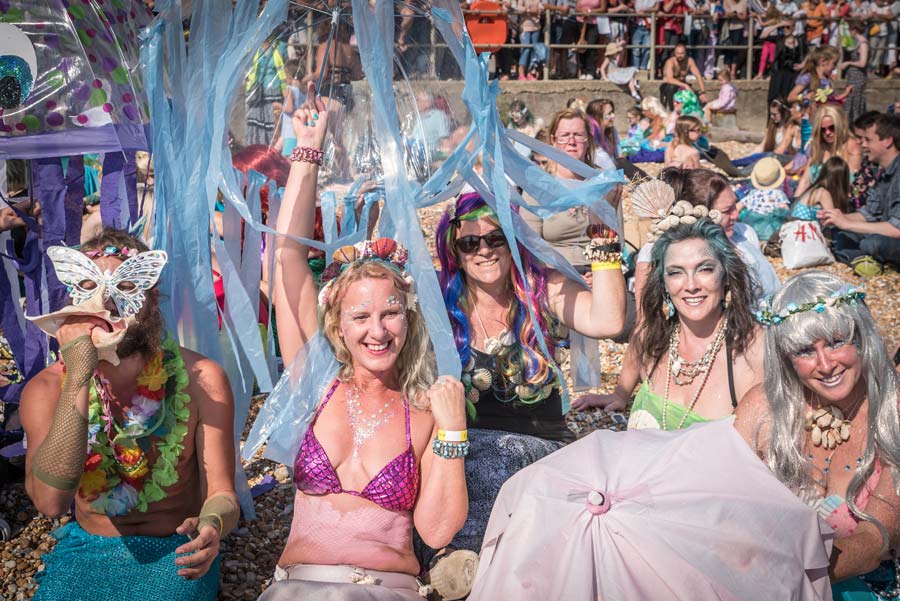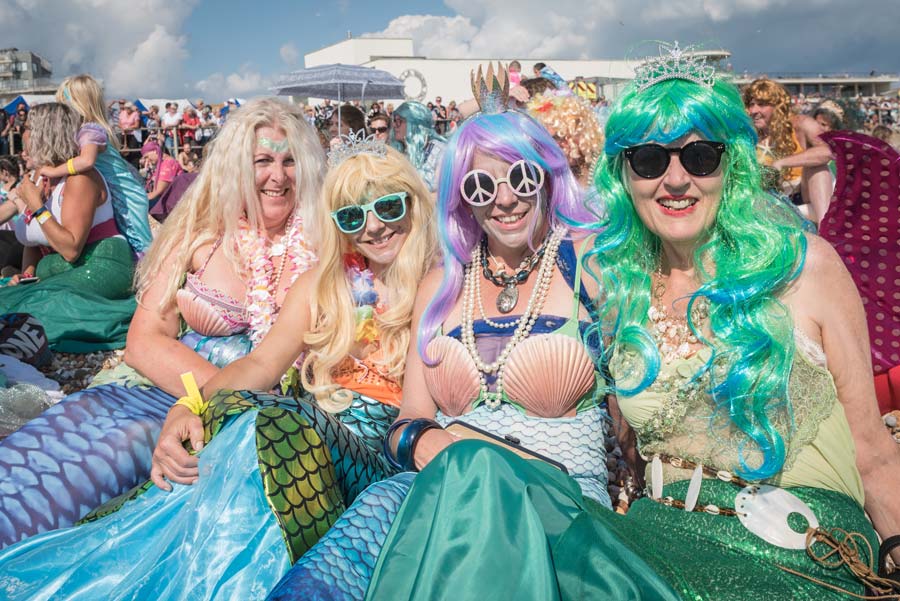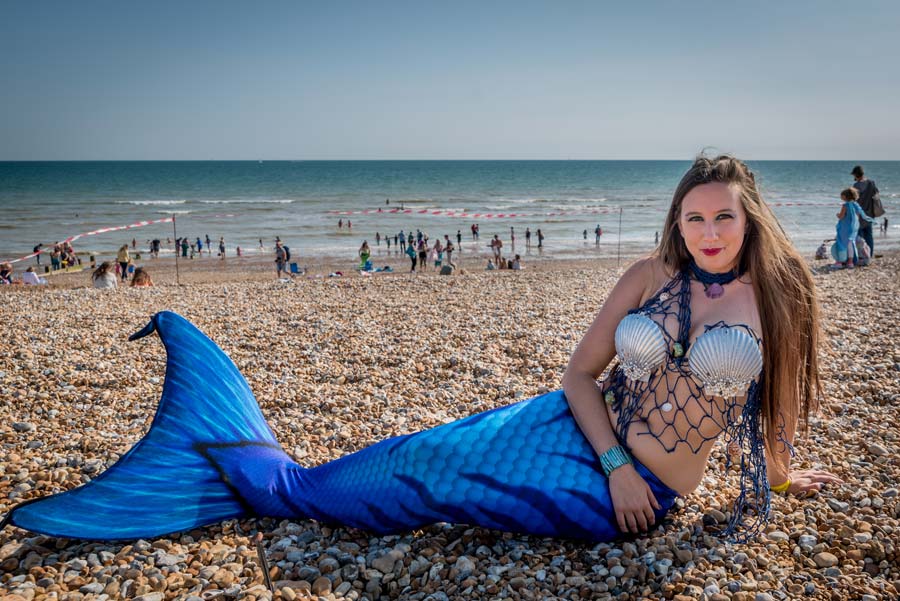 The mermaid world record capped off the sixth annual Bexhill Festival Of The Sea. Enormous credit must go to Carole Green who, together with her committee and band of helpers, has once again managed to put on a fabulous event for Bexhill. I was delighted to sponsor this important community event again this year.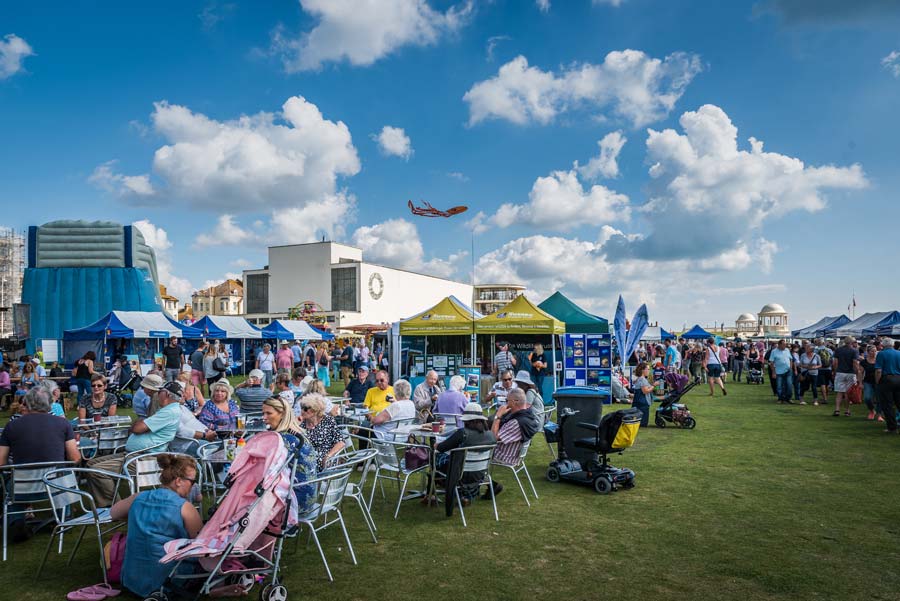 Whilst serving up a wonderful weekend of cuisine, music, arts and crafts and entertainment, the festival also helped raise awareness of an important message for us all. We are lucky to live by the sea, and it's important we help preserve our sea for future generations. Did you know that the equivalent of a rubbish truck load of plastic goes into the world's oceans every single minute? A current Sky Ocean Rescue campaign highlights that if circumstances remain, when we reach the year 2050 all the plastic in the ocean could outweigh all the fish. We all have a role to play to make sure this doesn't happen.
Alastair Hazell
(Photography by Lawrence Homewood: www.kitsch.co.uk)
---
Your comments
I always love to hear your comments, so please feel free to comment below. Note that you can post without having a login - simply select the 'guest' checkbox.