The Town Council Decision - Bexhill's Christmas Panto
Article date: 21 December 2017
Reading time: 5 minutes
---
Pantomime season was in full swing on Monday night as residents' cries of "oh yes we will" were greeted by a firm "oh no you won't" from Rother District Council. I've heard a few people express their disappointment at the lack of a pantomime in Bexhill this year. Those same people might argue that that this particular council meeting, at times, resembled one.
I've started this article off partly in jest. In all honesty, Monday night's full council meeting to decide Bexhill's future governance was engaging and well mannered at first, with questions and points raised from all sides. However, in the last 20 minutes the tone very much changed when the pantomime villain, the leader of the council, stood up to speak.
In the days before the meeting, I have to admit I wasn't expecting a good result. When preparing to break bad news, it's a common tactic to sandwich it between two slices of good news. And the previous week the Bexhill Observer featured a front page headline that Rother District Council intended to invest £27,500 in the town to do some nice things, including £7,500 to promote visitor events in the town (although the Bexhill Roaring 20s had to be cancelled due to there being no reversal of the 'pump priming' policy and subsequent funding cut). Anyway, serious problem aside, overall Rother's announcement was good news... you may just question its timing...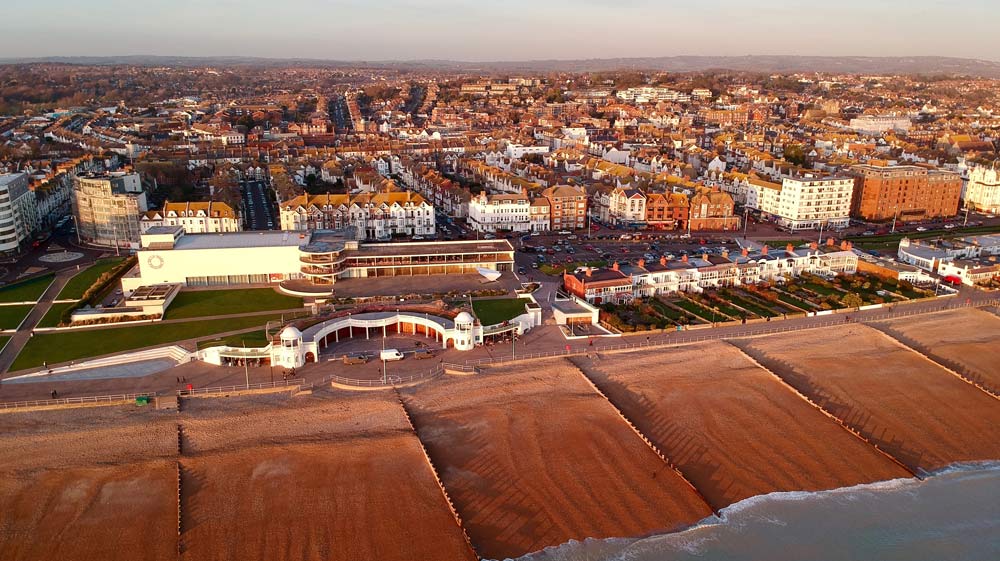 Monday's council meeting
Sitting in the audience for Monday's debate, my hopes of a positive result were initially raised a little. There were some sensible comments, some concerns, some fear mongering, but on the whole it was all good-natured and interesting. However, the tone was rather shattered by the final speech of Council Leader Carl Maynard, the content of which was as unpleasant and distasteful as a plate of undercooked sprouts. And I felt the way in which he spoke was incredibly condescending and rude to everyone in the room.
People around me seemed equally shocked. And, of course, we had to sit there and listen - any reaction at all to his speech was instantly cut down by the Chair (council rules - we appear to have to show respect to the disrespect...).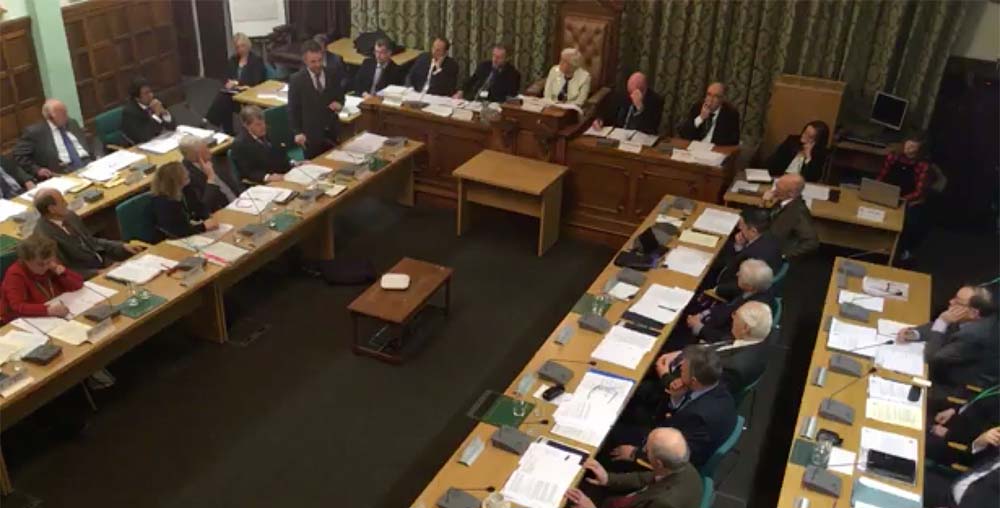 Surrounded as I was by people of all political persuasions - Conservatives, Labour, Liberal Democrat, Green Party and Independents - Mr Maynard managed to do something very few politicians succeed in doing - uniting us all. But, not in a good way - we all felt an incredible sense of insult at the insinuations and dispersions being cast upon those of us who support better democracy for Bexhill. His speech showed up everything that is wrong with local politics and why it must change.
The Council Leader, who lives in Westfield and serves as councillor for Brede Valley, spent a while regaling us on some of the great things that Rother has achieved for Bexhill in recent years, many of which are to the [whole] council's credit. However, you got the feeling that if he had patted himself on the back any more, he might have coughed up a lung.
This brings up a very important point: it isn't all about Mr Maynard. This is about Bexhill and how it wants to be governed moving forward. And so let's take a look at the vote.
The vote
After Council Leader Maynard had finished his speech, with a nudge from the Chair that perhaps he ought to consider bringing it to a conclusion, a motion for a Town Council was put forward to vote.
Of the 35 councillors present (3 were not able to attend), votes were cast thus:
13 votes FOR a town council
18 votes AGAINST a town council
4 Councillors abstained
Following this, a motion for 'No Change' (option 1) was put forward to vote and this was carried.
Of those who voted for a town council, it is worth noting that Cllr Simon Elford was the only Bexhill Conservative councillor to vote for the option, which is to his enormous credit. He was joined by 5 rural Conservative councillors, 3 Liberal Democrats, 3 Association of Independents and one non-aligned Independent.
A quick word for those who voted against a Bexhill town council. You could tell that some attentive councillors thought long and hard about their decision. And agreement seemed to come from both sides that the council was perhaps wrong not to go ahead with a proper postal leaflet campaign in the first place, as was originally suggested by the Steering Group, but subsequently overturned.
So, what now?
It would be easy to think of this as a defeat. There are lots of talkers out there, and plenty who are quick to criticise, lecture and taunt on (anti)social media. But, this world moves forward because of passionate doers, who strive to make a positive difference in the world. It is these people who deserve our time and support. To those who have worked so hard to properly get the word out about this important consultation, I say this - don't lose this passion; funnel it. There is more work to be done here.
This isn't the end of the road. Indeed, there's a very apt quote that says, "the difference between stumbling blocks and stepping stones is how we use them."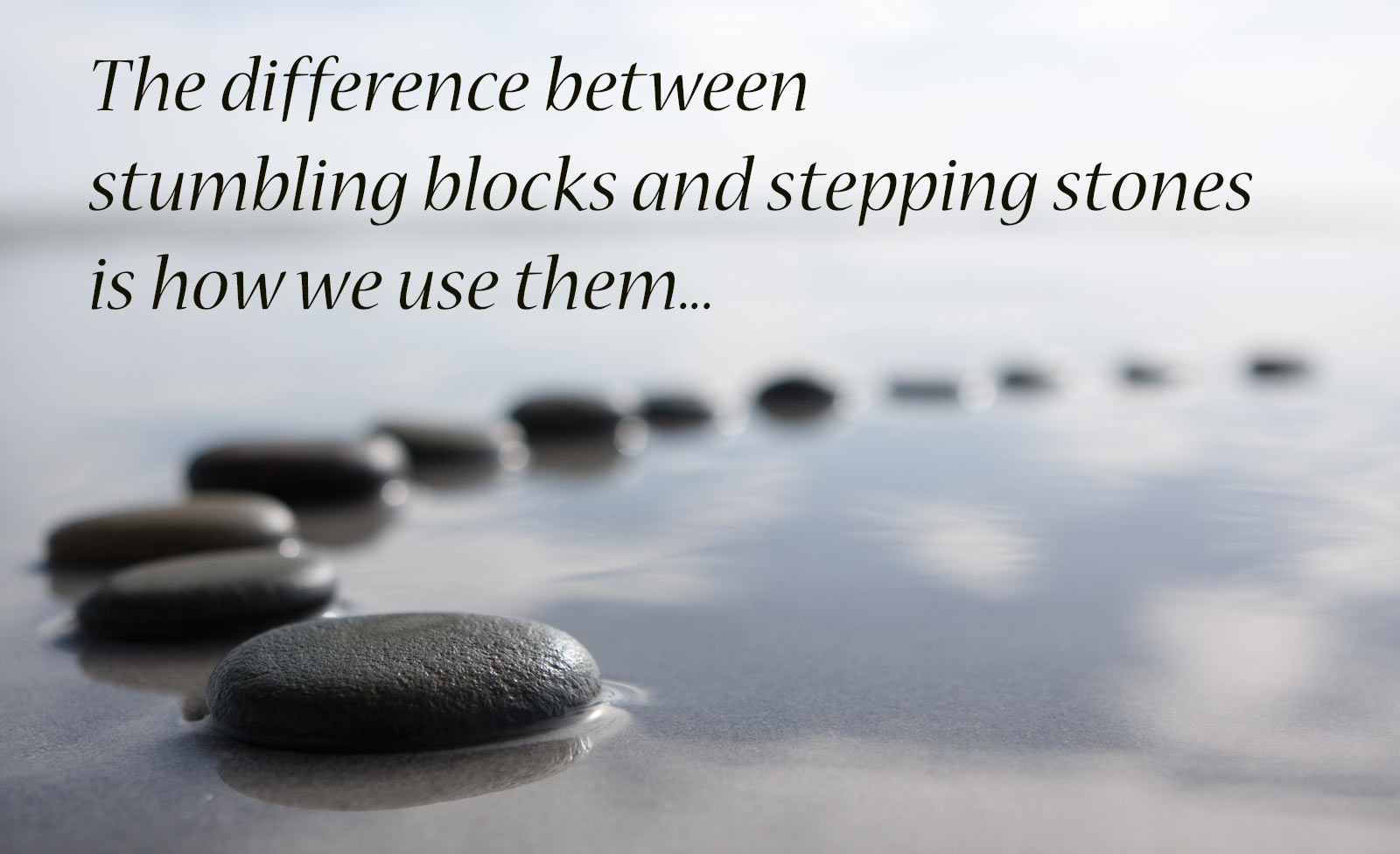 May 2019 - local elections
In May 2019, local elections will once again take place for all seats on Rother District Council. If you believe your ward councillors aren't best representing you then this will be your opportunity to vote for someone else. I believe that party politics have little or no place in local councils. Whether you agree or disagree with me on that point, you'll hopefully agree that change for the better is possible. And this brings me on to a final point.
Become a councillor
If you're passionate about Bexhill, want change and are prepared to work hard to fight for your local residents, why not put yourself forward as a ward candidate at the next local elections? You could join a political party, or you could stand as an independent. Perhaps talk to the Association of Independent Councillors or independent councillor Charles Clark if that idea interests you.
May I take this opportunity to wish you all a very merry Christmas and a happy New Year. Many interesting opportunities lie ahead.
Alastair Hazell
---
Your comments
I always love to hear your comments, so please feel free to comment below. Note that you can post without having a login - simply select the 'guest' checkbox.